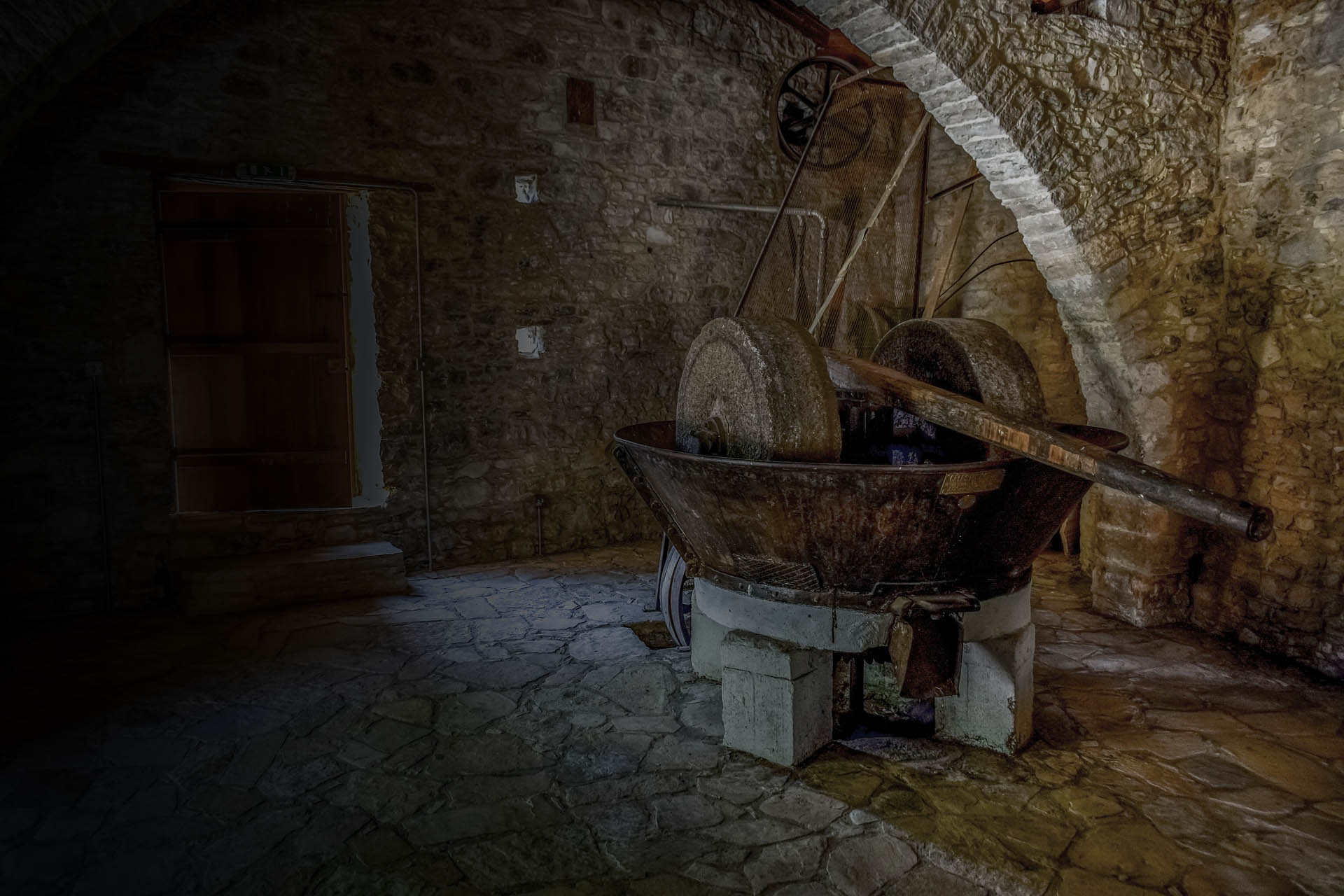 Cretan Golden Products CGP (Cretan goods) was created in 2013 with the aim of presenting Cretan traditional flavors and various Cretan items that uniquely characterize the island of Crete.
We have selected our products based on the high quality we guarantee as we are the same producers of our products.

Exclusively, the extra virgin olive oil, known as Olive Oil ... from the foothills of Psiloritis, recently designated UNESCO World Geopark. Available in both metal and glass packaging in quantities from 50ml to 5lt.
It is worth mentioning that olive oil reaches your hands in specially...